Sound Therapy is the #1 wellness trend and is deeply rooted in human history.
It's proven, relaxing, cost-effective, and non-invasive.
Sound Healing activates your body's energy systems so your body can do what it does naturally – heal.

Everything in our universe, including every cell in the human body, is made up of vibrations (also called frequencies). Literally everything; from our thoughts, feelings, emotions, and our physical bodies, to our planet and the cosmos.
We reach optimal health when we are vibrating in harmony with our natural frequency.
When we are not in balance, dis-ease or poor health is a result.
And we know that chronic stress is the cause of over 75% or more of diseases. 
Discover how sound can help lower your stress, and anxiety, boost your immunity, and bring your mind+body+spirit back into balance.
Immerse yourself in the healing power of sound and musical frequencies.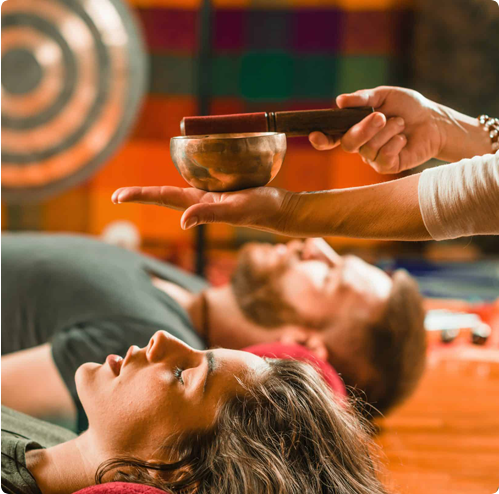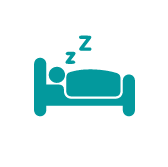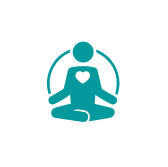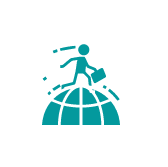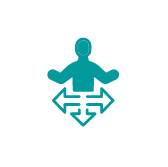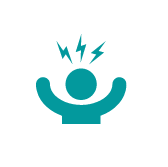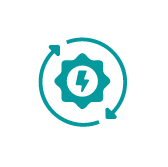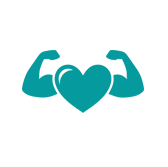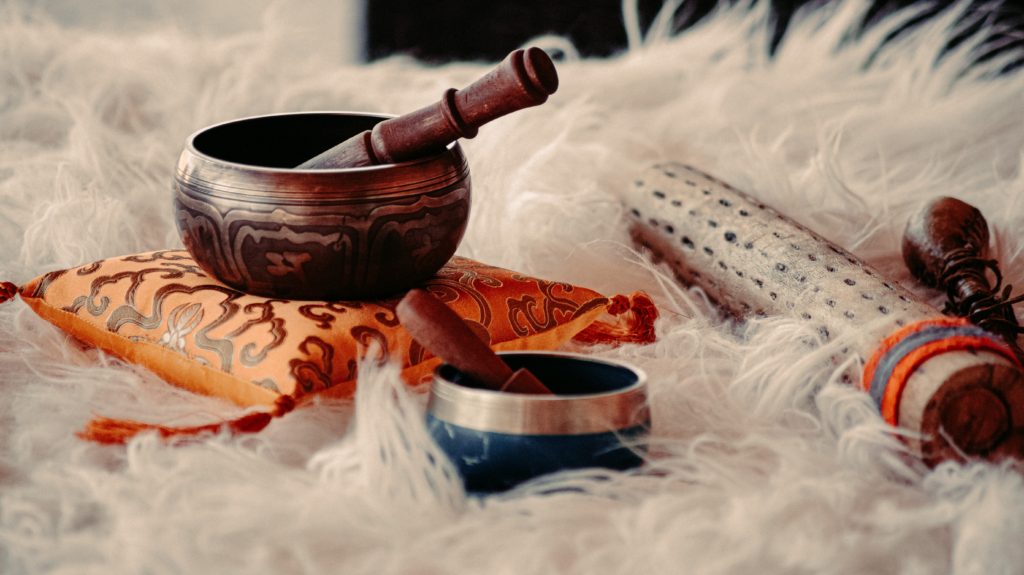 "There's no organ system in the body that's not affected by sound and music and vibration. You can look at disease as a form of disharmony." – Mitchell Gaynor, M.D.
Sound healing sessions are a safe, quiet, and sacred space for you to relax and rejuvenate back to a state of balance.

All of us are born with the ability to heal ourselves by cultivating a deep connection with our mind, body and spirit. Sound healing is a non-invasive tool for empowerment, health and wellness.
Lynne guides you through a sound journey with various instruments, including Tibetan singing bowls, crystal singing bowls, gongs, drums, flutes, chimes and other sonic tools.

She creates space for people to have a transformative journey that is reflective, healing, and transcendent.

Are you ready to feel better? Are you ready to say "Woo-hoo to the Woo?"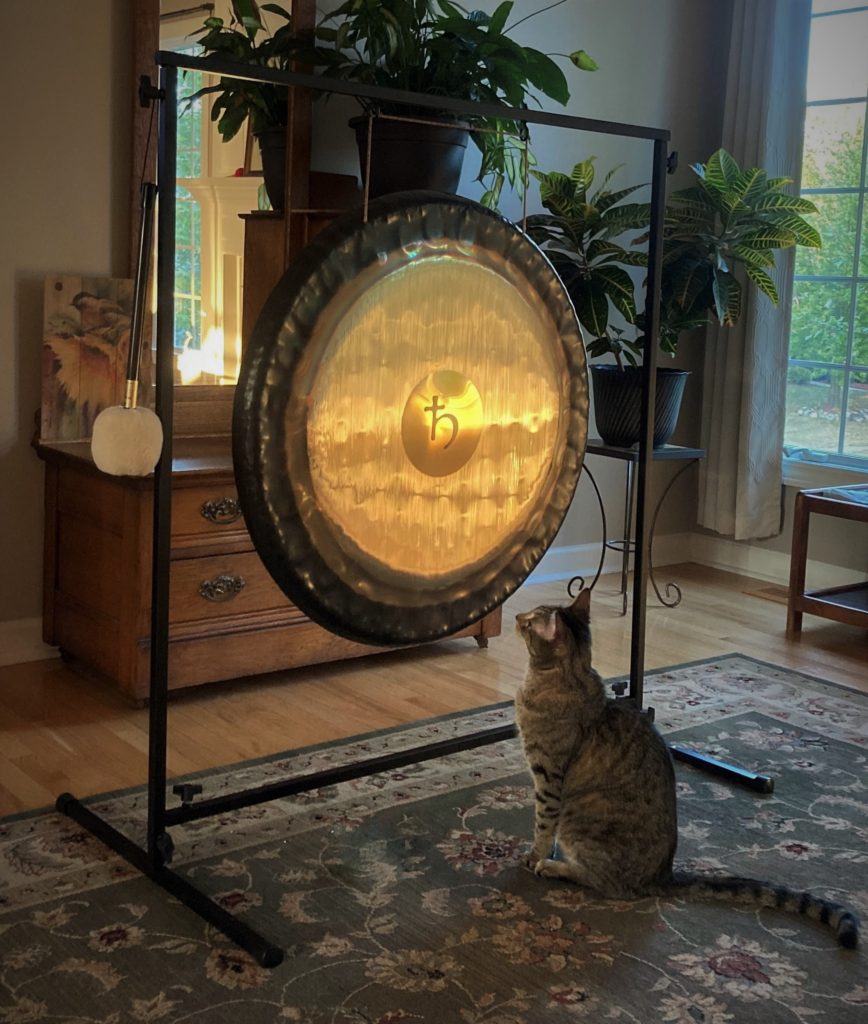 Lynne provides sound healing therapy services through individual and group sessions, including workshops, retreats, and corporate events, both online and in-person.
I'm ready to relax and rejuvenate
with Sound Therapy!
Schedule today for mind+body+spirit wellness!
Sound is all around us, from our thoughts, our feelings, and our physical bodies. Sound healing, a form of vibrational medicine, uses vibrations to help you reach a meditative frequency and balance your energy centers.
If you want to find the secrets of the universe, think in terms of
energy, frequency and vibration.
Everything in the universe is vibrating at a specific frequency. Sound baths create powerful vibrations that affect your body at a deep, cellular level. Sound baths are unique – they are easily accessible to everyone and no special training or knowledge is required for the participant. It's a low cost, non-invasive modality that is highly effective and the best part is, it's time for you (self-care)!
Sound baths are proven to:
Engage a relaxation response
Reduce stress & anxiety
Increase clarity & focus
Decrease tension & fatigue
Boost your immune system
Time for you & self-care
What do I need to bring for a Sound bath?
Wear loose-fitting clothing

Make yourself as comfortable as possible (comfy clothes, blankets, pillows, eye mask, etc.)

Use headphones/earbuds for a virtual sound bath – as it takes the experience from good to truly immersive and fantastic! Like a sound massage!