with
Sound Therapy
Personal Coaching
Music Services
The journey through growth and change is so much easier when you have someone walking alongside you, sharing best practices, and cheering you on!
Have you been looking for the right person to support you to find solutions?
Have you ever felt overwhelmed and stressed?
Not sure of your next steps or exactly how to reach your goals?
Hi, I'm Lynne, and I work with people who are ready to step into their unlimited potential. I'm passionate about helping people reach their goals and fulfill their dreams as they unlock their unique gifts.
My experience with over 25 years of combined experience as an award-winning Musician, Sound Healing Therapist, and Coach, allows me to offer compassionate and effective solutions to help you discover freedom and Zen in your daily life. Plus, I'm an empath and intuitive which provide added layers of support.
I have formulated a holistic approach to improving your life that leads to lasting change.
HERE ARE THE THREE MAIN WAYS WE CAN WORK TOGETHER: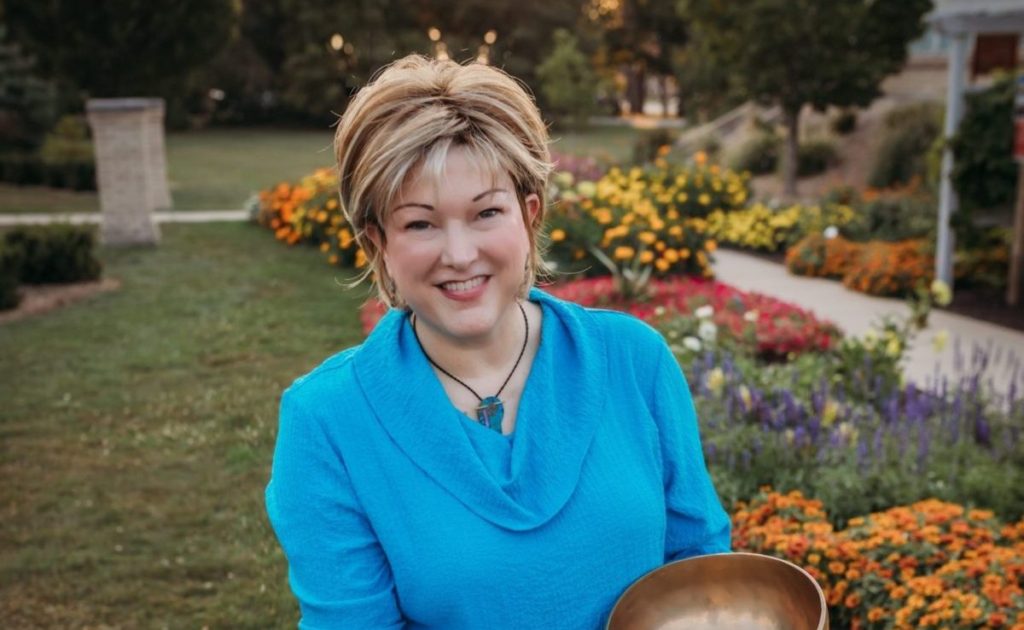 There are many health benefits and healing capabilities of sound healing therapy! Relax and re-balance your energy, with time just for you. Individual and group sessions, including corporate events and retreats, are available online and in person.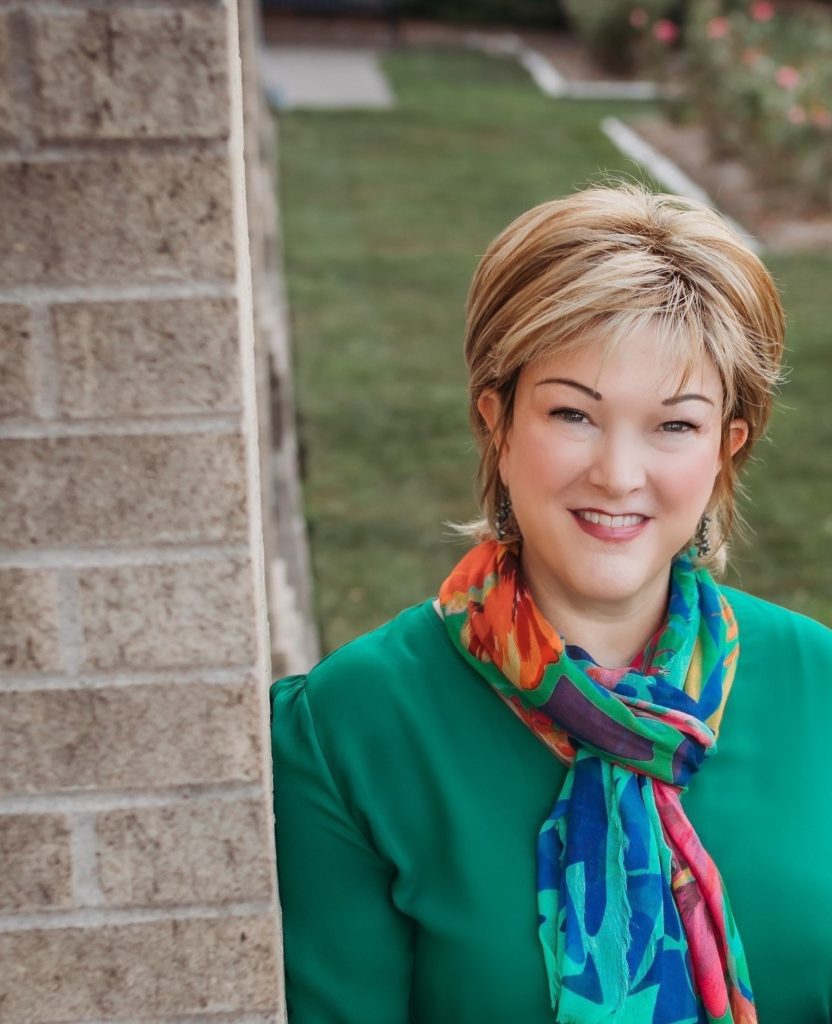 Discover "soul-filled" experiences when your vision & goals come together. Overcome obstacles with kindness & integrative support. Discover how to unlock your unlimited potential.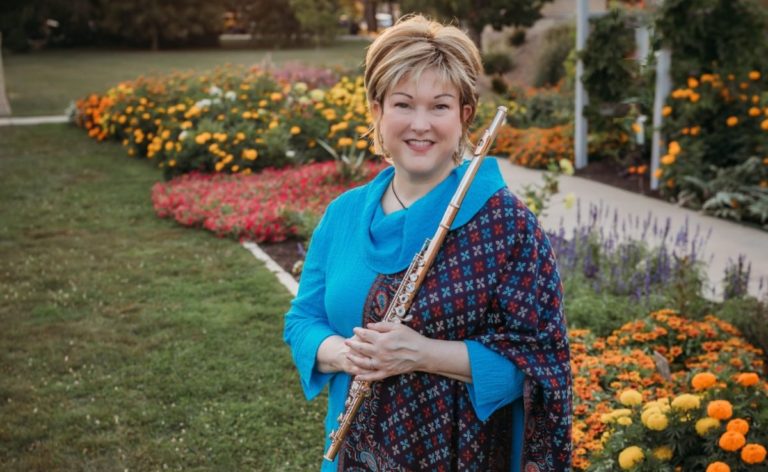 From concerts, workshops, and lessons, working with a professional music specialist can make all the difference! Lessons are available for motivated learners who are ready to flourish! Unlock your potential and expand your skills faster than going it alone.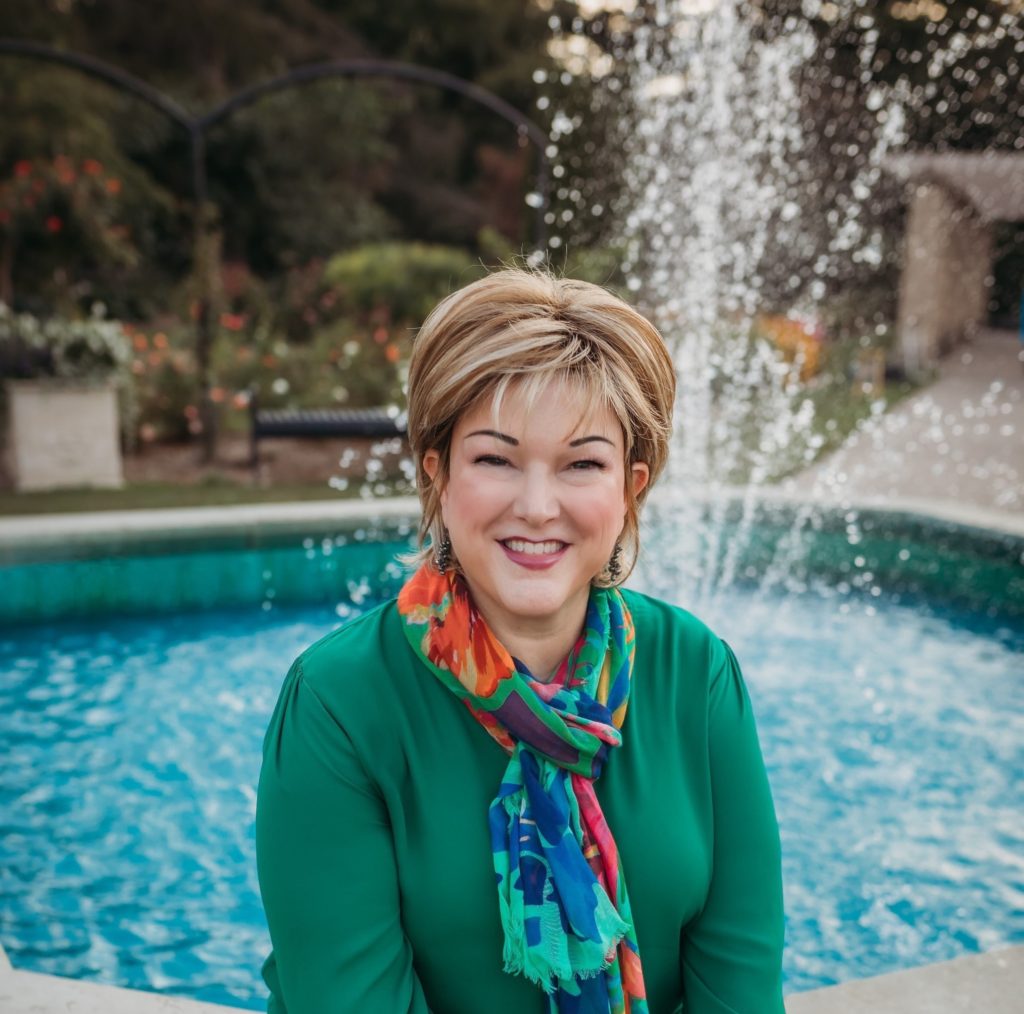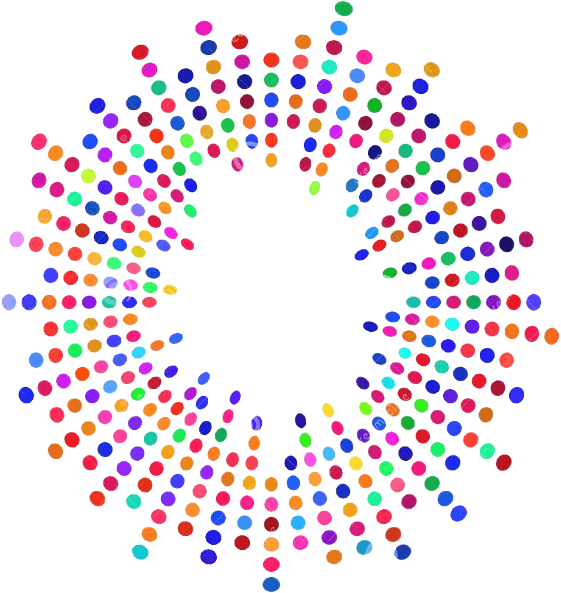 I'm passionate about helping people reach their goals and fulfill their dreams as they unlock their unique gifts to share with the world.
My services are a rare combination of my professional training, education, and knowledge, as well as my skill sets of kindness and compassion. These tools & techniques create results!
I share strategies, effective tools, and practical woo-woo guidance for people who are feeling stuck, overwhelmed, stressed, and need a positive support system. With my help, you'll gain the clarity to overcome obstacles and thrive.
Would you love to feel empowered to step into your awesomeness so you can shine your light and share your gifts?
SOUND HEALING THERAPY BRINGS BALANCE
Sound Healing (also known as Sound Baths) is invaluable to help calm the body and mind, increase focus, improve sleep and elevate spiritual well-being. We are made up of energy and every cell in your body vibrates at a frequency. Stress disrupts this natural vibration and begins to cause disease (dis-ease) at a cellular level. Sound healing therapy immerses you in sound frequencies to bring your mind and body back to vibrating at their optimal, healthy levels. Relax and rejuvenate with deep listening, meditation, and time just for you.

Are you ready to say "woo hoo to the woo?"
COACHING BRINGS CLARITY
In a warm and nurturing environment, discover how to unlock your unique gifts and purpose. Find alignment with your personal and professional goals, and start breaking through barriers that might be holding you back. Lynne combines her skills as an empath and intuitive along with mindset training to bring about the change you are looking for. It's time to dream and dance into unlimited possibilities.

It's time to say "yes to you."
MUSIC IS THE KEY TO SUCCESS
In addition to sound therapy, Lynne offers music coaching which includes one-on-one and group programs that allow motivated musicians to quickly advance their skills and grow towards their goals. Having the right mentor makes all the difference! Experience a kind, compassionate, and knowledgeable music expert who can take you where you want to go!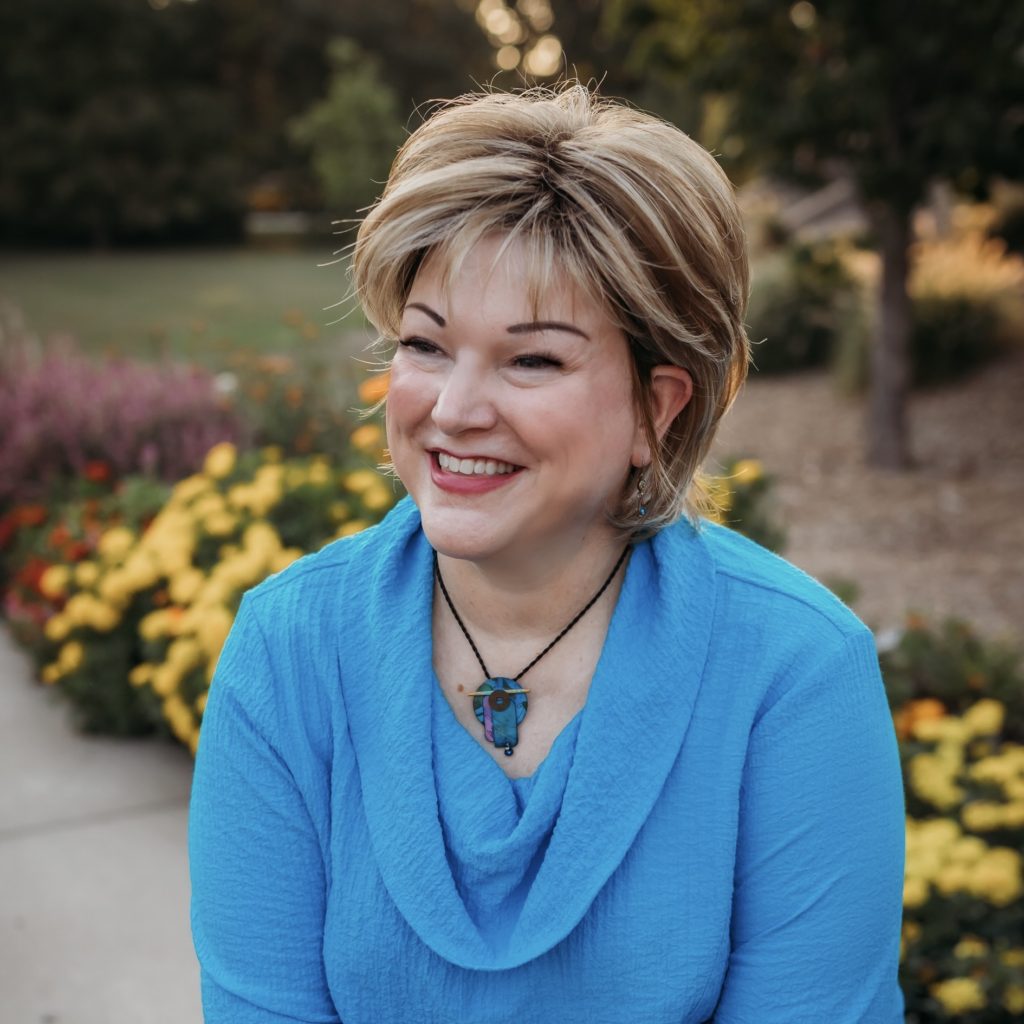 Kind Words from Professionals, Clients and Students
Lynne Stukart is a consummate professional.
"She is always completely organized, thoroughly prepared, and plays exquisitely. I recommend Lynne unconditionally!"
Your playing is exquisite!
I have known Lynne Stukart for well over a decade now and I am constantly in awe of her talent, her dedication, and her heart.
"She is a consummate professional who puts tremendous passion into everything she does - from live performances to "behind the scenes" practice sessions. She adores her students and works tirelessly to ensure their success.
Anyone privileged enough to spend time with Lynne will walk away from it changed for the better. It's an honor to know her and a joy to recommend her!"
Lynne, you're awesome!
"I can honestly say you are the best teacher I've had. You've taught me so much and you've always been there when I needed someone to talk to. You have truly made a difference in my life."
Lynne plays with a glorious sound and heartfelt musicality.
"I was so pleased that she accepted my invitation to perform at the National Flute Association Convention. Her performance was intimate and very moving. Find out where she is performing and go hear her play!"
You do an amazing job shaping musicians into greatness.
"You are one of the most amazing women I have ever met. I cannot thank you enough for what you have done for my daughter."
Thank you for everything.
"Thank you for everything you do to promote the healthy culture of flute and music we enjoy in the Quad Cities."
This was amazing!
"Please keep doing these sound baths – you're amazingly talented!"