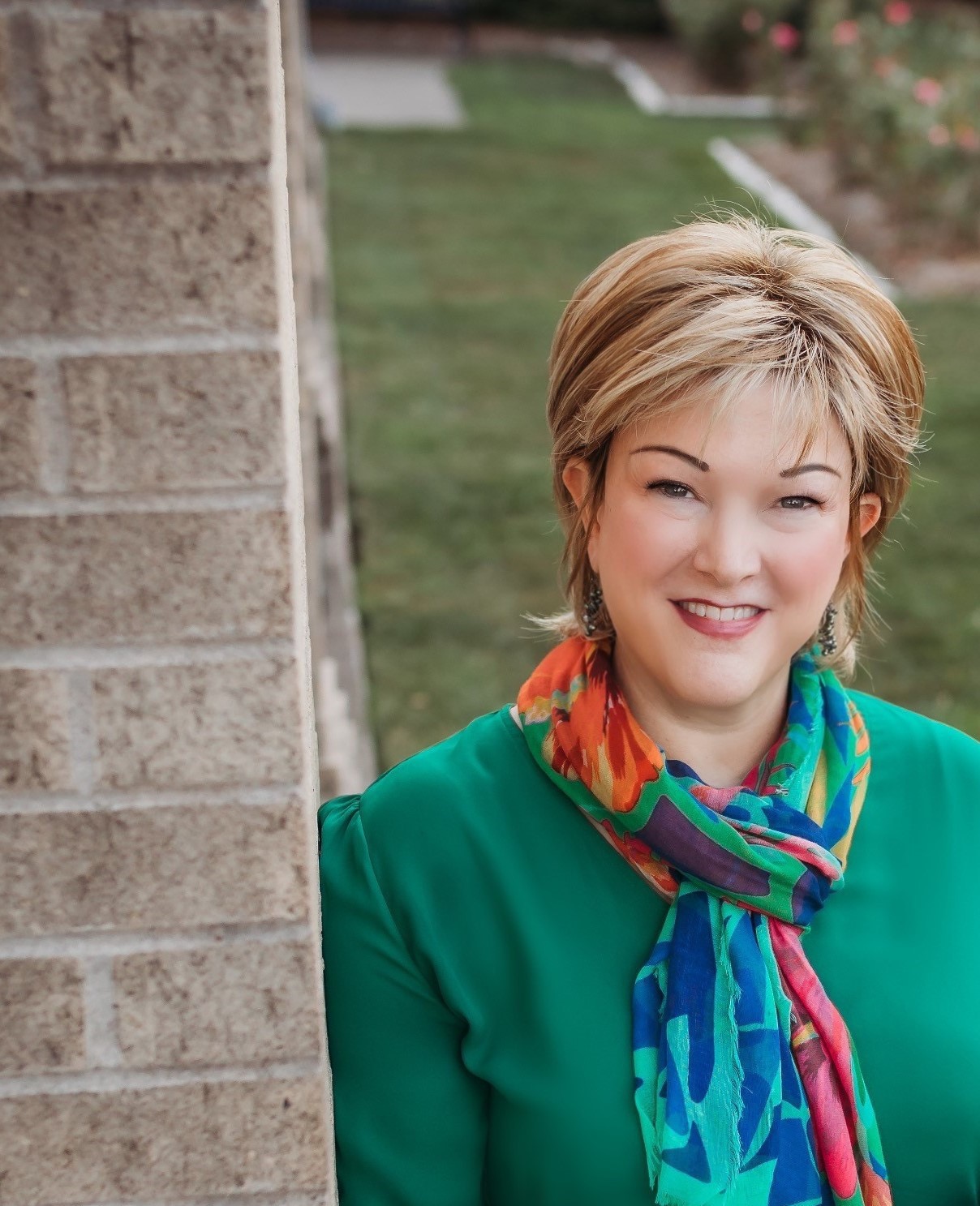 The objective of coaching is to help you achieve your goals; both personally and professionally through a series of sessions. In today's environment, there's a greater awareness of self-improvement, and people are eager to develop essential skills needed to improve themselves.
Explore and create your life by design as we collaborate together.
Your potential is limitless and you can choose where you place your attention and focus.
Having the right mindset is the key to making positive change, big or small, in any area of your life. How you respond to events is more within your control than you may believe.With coaching you have the support to stay motivated even with things that are challenging.
After our time together, you'll feel empowered to create the life of your dreams and take control of your time and schedule.
I'm excited to learn more about YOU and your vision, and how I can support you. I'm a personal development, business and mindset coach, and I use a combination of integrative support tools, tailored to your needs. I can help you manage your energy and develop your intuition. I offer in-person coaching and online options anywhere in the world.

What If I told you, you CAN experience transformation, too!

It's completely possible!
Sign up for a free, no obligation 30-minute call to explore if coaching can meet your needs. We'll discuss which package would work best for you, and if we're a good fit for each other.
"You are under no obligation to be the same person you were five minutes ago." – Alan Watts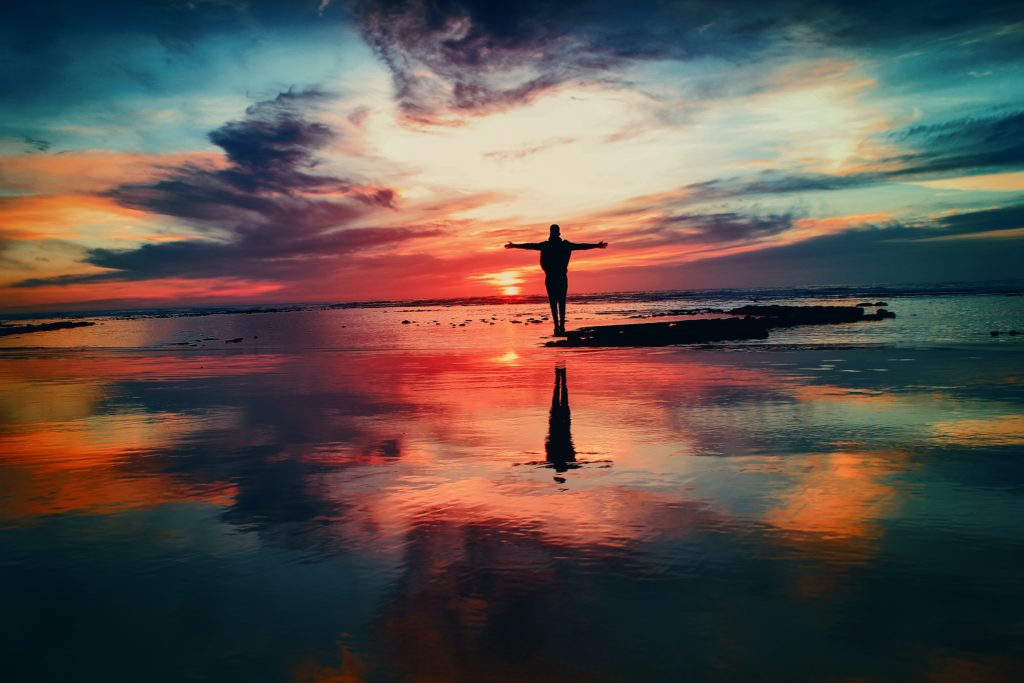 One-to-one coaching sessions
These 60-minute, one-to-one coaching sessions are ideal if you want to target a specific issue or goal in your life or make lasting change over a period of time. Together we will identify your goals, establish your current situation, challenge any limiting beliefs and work on your options to thrive.
I recommend a minimum of 3 to 4 sessions for you to notice the benefits of our work together. We can decide on the best number of sessions to suit your needs, time and budget. In person or virtually via Zoom.